1991 Chichicastenango, Guatemala
Chichicastenango, Guatemala 1991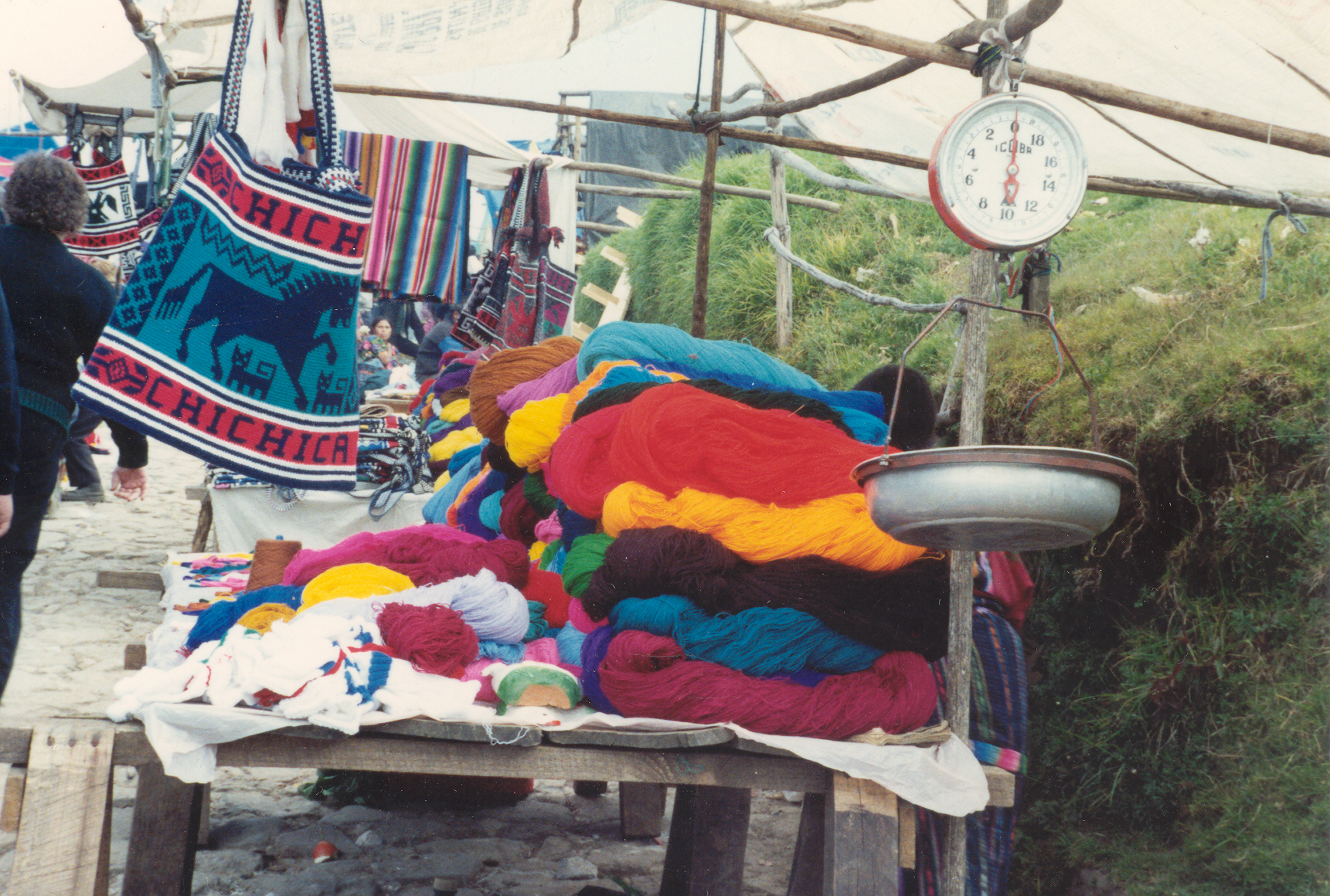 12 - 19 January 1991 -- Host Guatemala VOSH. Written by Robert Schwartz, OD
This mission demonstrated the professional competence of our veteran group. When mission leader Bob Schwartz was found to require hospitalization, Co-Director Larry Ulm again (as in 1989) assumed control without missing a beat. The group flew into Guatemala City from New York and Washington non-stop on TACA Airlines. The only hitch was that our supply of spectacles didn't make the flight, arriving the next day. Nevertheless, the group proceeded on to Chichicastenango, registered at the beautiful Hotel Santo Tomas and enjoyed the colorful Sunday market at "Chichi".
Clinic opened on Monday January 14, and we examined 1655 people in the ensuing 4 days. This was 25% below our capacity and expectations. Poor advance publicity hurt. The mission ran smoothly. This was our first experience working with Rick Myrick, Director of VOSH Guatemala. Our visionaries were impressed with Guatemala and Guatemalans and plans were laid to return in 1992. Also impressive was the variance of Rx from neighboring Honduras. We encountered much more myopia and astigmatism. Over 50 Rxs were brought back to the states to be "specialed" and then sent to Rick to be dispensed in Chichi.
The group, in addition to Larry and Marlee Ulm, included 7 ODs. Hernando Alfonso, Spencer Moy, Carl Sakovits, Greg Rios, Vicki and Doug Weiss, and Harry Hart who brought with him experienced visionaries wife Nancy, and sons David and Brady. Additionally, the group included 6 students from SUNY, Gerald Abruzzese, Cathy Mauro, Nivian Sanchez, David Santos, Chung Yong Song, and Susan Kim. Bill Corak, wife Hilda Corak and Darlene Boch comprised the balance of our support staff.
TACA Air was poorly prepared to handle our luggage coming and going, and we plan to use another carrier in 1992. The group was unanimous in their desire to work with a Service Club in 1992, as well as Guatemala VOSH.
Following the mission, the R & R was delightful with most of the group going to Lake Atitlan, some to Tikal, Antigua, and back to Guatemala City.